Welcome to our Mission Community - we are a group of friendly churches in the South Hams, Devon;
sharing our Christian faith with our local communities:
Due to the current situation with COVID,
the PCC's at Ermington, Diptford, Harberton, Harbertonford, Halwell, Moreleigh and Ugborough
have taken the decision to suspend public worship 'in' Church,
the situation regarding services will be regularly reviewed.
In the meantime there will be a Sunday Service on Zoom or via telephone for the whole of the Mission Community at 11am.
Please email parish_sayle@me.com or telephone 01548 821199 for the log in details.
Click on image for Fr Paul Hancock's Reflection on this week's readings: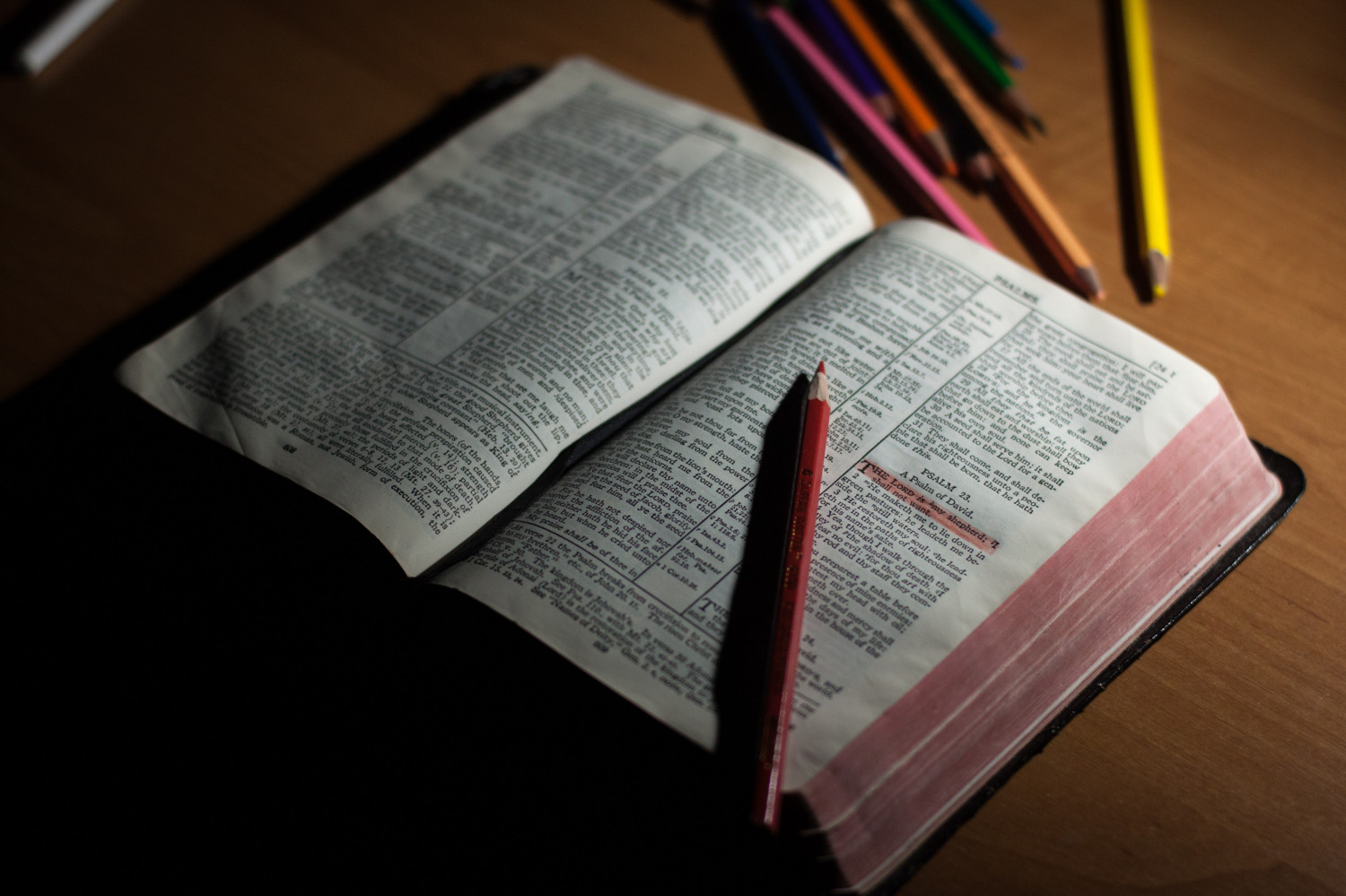 Email: office@3rivers.org.uk
Safeguarding
"If you have a concern about the safety of someone or the actions of someone working with children or vulnerable adults, please speak to someone:
The Parish Safeguarding Representative for each church and their contact details can be found
via the Safeguarding tab at the top of this Homepage or on each church page:
Please find the contact details for your Parish Safeguarding Representative in the Church porch:
The link to the Diocesan Safeguarding Team's contact details - https://exeter.anglican.org/resources/safeguarding/safeguarding-team/
If you are a young person and you feel unhappy about something happening to you, you can call Childline on 0800 11 11."
All of our churches have updated their Privacy Notices,
which are available for you to read on each individual church page.